Welcome to Course 2:
International Marketing
This is the second free comprehensive course covering International Marketing.
The second course is focused on International Marketing with two modules. In the first module, the focus is on finding the right market for your export product. Including several online and offline methods of locating potential buyers are outlined. The second module is focused on International Sales Negotiation. This covers the importance of pre-negotiation research and concession planning is emphasised. Pre-negotiation research involves assessing factors that influence buying decisions, understanding buyer's interest in your product, and analysing competitors.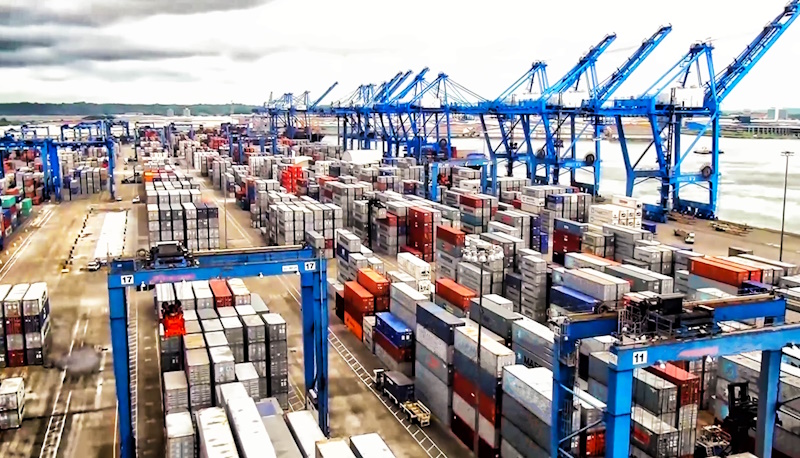 Modules within this Course
There are 2 Modules within our International Marketing Course. Click on any module below for more information on that module and sign up for our LMS HERE to begin the course.
Learning Outcomes for Course 2: International Marketing
Export Foundation Training
The first course is focused on providing learners with a grasp on the global exporting and trading environment. From why countries trade and your own company's export readiness to trading locs, trade barriers and Incoterms. After completing the full export foundation course you should have a good idea of whether or not your company is export ready, what to look out for and what to work on to ensure that you are able to export their products and/or services effectively.
Provider Information
Provider Name
School of Export
Same as (Website / Social Media)