Course 6: Export Financial Issues
Module: Financing an Export Drive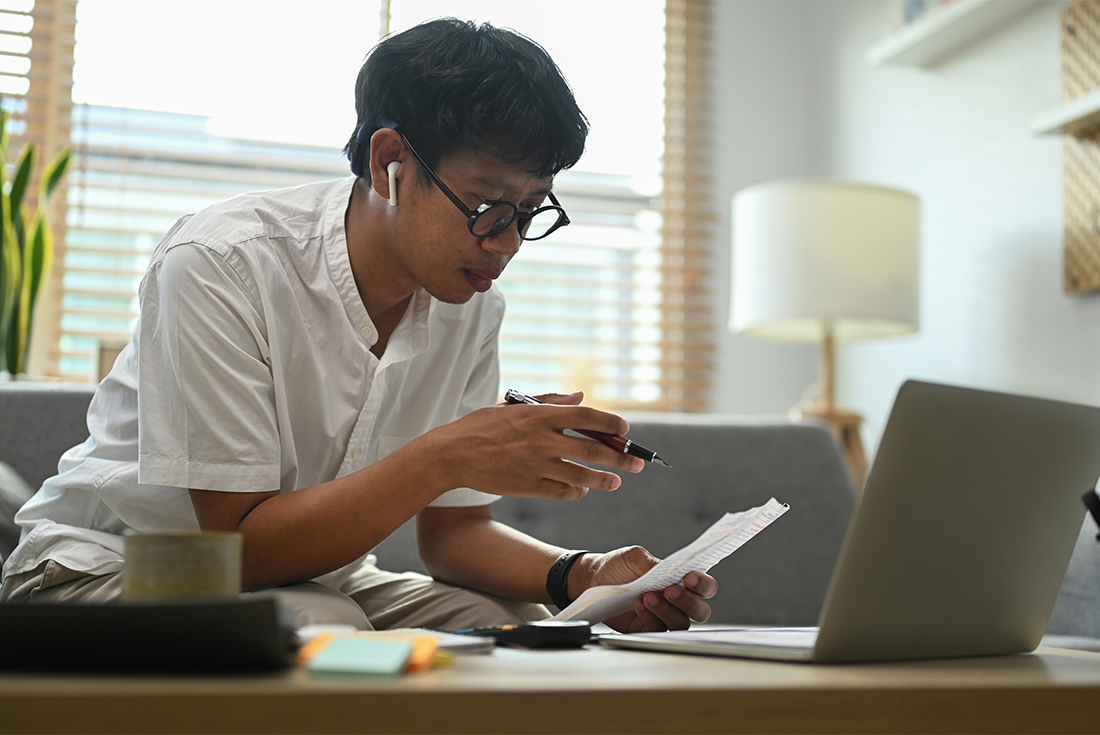 Financing an export drive is part of the newest wave of the TFSA School of Export's learning materials. This module focuses on cash flow and sound business planning for your business. The various types of short-term, medium-term, long-term, pre-shipment and post-shipment cover. It also covers various forms of trade finance such as government-backed preferential interest loans like RSA IDC and EMIA assistance, bank overdrafts, bank loans bank factoring, customer foreign currency or CFC accounts, and euro currency accounts as well as other private sector loan facilities.
If you have not, check out Module 1, Module 2, Module 3, Module 4, Module 5, Module 6 and Module 7 which form part of Course 1: Export Foundation Training alternatively if you are up to date, click on the button below to start the module on Financing an Export Drive.
Businesses & Organisations
who have identified an opportunity to expand their product range into foreign trade markets
Governmental Organisations
looking to stay current on export readiness or require potential export assistance

Entrepreneurs & Individuals
with a basic understanding of the global trading environment looking to grow their knowledge of export readiness
Trade Consultants
looking to expand their knowledge of export readiness and the stages involved

Businesses & Organisations
running into business or product issues trying to expand to foreign trade markets
Understanding the intricacies of financing an export drive is integral to exporting while maintaining a healthy financial standing. Not all business people venturing into exports for the first time are aware of the potentially negative impact that an export drive can have on their company's financial resources. The financing of an export drive module starts with explaining the difference between cash flow and profit as well as how to safely manage your cash flow while also explaining what is meant by the term liquidity. 
Once you as the learner have a better understanding of Cash flow, what it is and how it works the course delves into why more businesses fail from cash flow problems than from lack of profitability. Once cash flow and its various subcategories have been addressed the course moves to discussing the differences between short-term, medium-term and long-term export finance. Once the differences between short-term, medium-term and long-term export finance have been discussed the course provides you with examples of transactions for which each of the different export finance options will work.
Thereafter you will be taught how to easily differentiate between the pre-shipment and post-shipment phases of an export transaction. Once you are able to differentiate between the pre-shipment and post-shipment phases the course will discuss possible reasons why exporters may require financing during either the pre-shipment or post-shipment phase. Once that is completed the course shifts its focus to identifying and explaining the various finance facilities offered to exporters by banks, these facilities include local-currency overdrafts, local currency loans, customer foreign currency or CFC accounts, and euro currency finance, factoring and forfeiting. This will give an indication of the options available to you as an exporter. Once banks and other private institutions offering financing options to exporters have been discussed and are understood the course moves on to explain and identify the financial assistance offered to exporters by your country's various governmental bodies, entities and organisations such as RSA IDC and EMIA assistance. 
The financing an export drive module holds key information for exporters to understand the inner working of cash flow, how to maintain a healthy company cash flow, and the different phases found within an export drive.
Topic 1: Prerequisites to securing export finance
Topic 2: Broad Categories of Finance Available to SACU-M Exporters
Topic 3: Export finance facilities available from banks
Topic 4: Financing and other export assistance offered by government entities
Financing an export drive forms part of the second stage of the TFSA School of Export's newest learning modules focused on furthering the learner's export knowledge. If you are looking for export assistance, this is your ultimate source. Every course and the subsequent module has been developed and curated by the International Trade Institute of Southern Africa and Trade Forward Southern Africa. The entire training course is free of charge and can be completed by individuals and organisations alike. If you know anyone that would be interested, share this module with them using the link below. We would also love your feedback, so drop us a review once you have completed the module.