Welcome to Course 5:
Export Administration
This is the fifth free comprehensive course covering the export administration process.
This course is focused on providing learners with a solid understanding of how to effectively produce well-constructed quotations and proforma invoices where buyers provide you with poorly constructed enquiries. From what information to include and what to ask from prospective buyers to ensure that you quote and invoice safely and effectively. Thereafter the course fully unpacks the export sequence steps from the time you receive a formal order from your buyer to the receipt of payment. Having a full understanding of the export sequence ensures that you are able to fulfil your duties without error and ensures that you are able to export your products as safely and effectively as possible.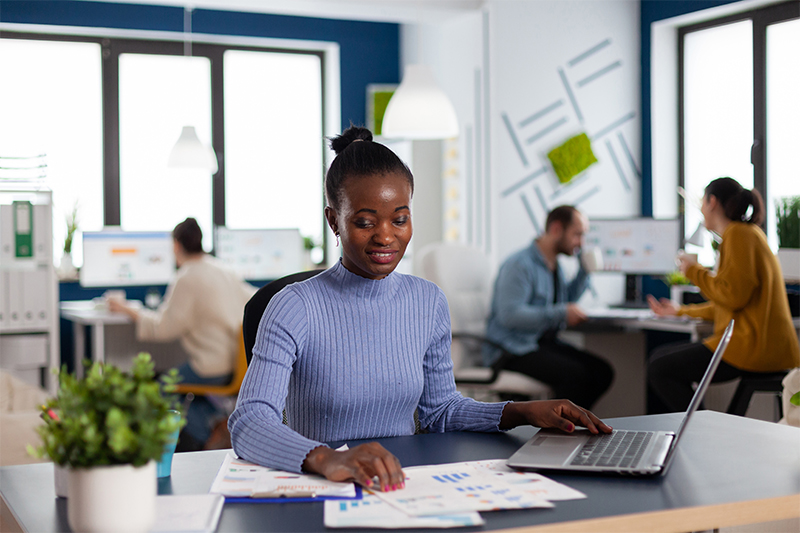 Modules within this Course
There are 2 Modules within our Export Administration Course. Click on any module below for more information on that module and sign up for our LMS HERE to begin the course.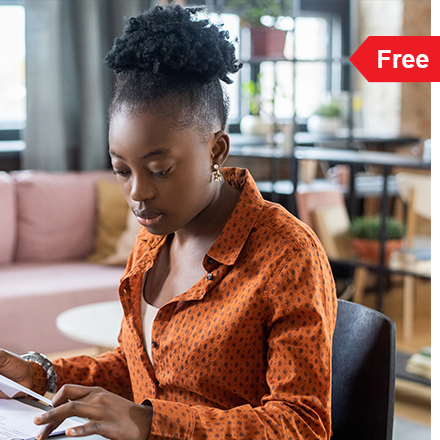 Learning Outcomes for Course 5: Export Administration