Course 6: Export Financial Issues
Module 2: Export Credit Insurance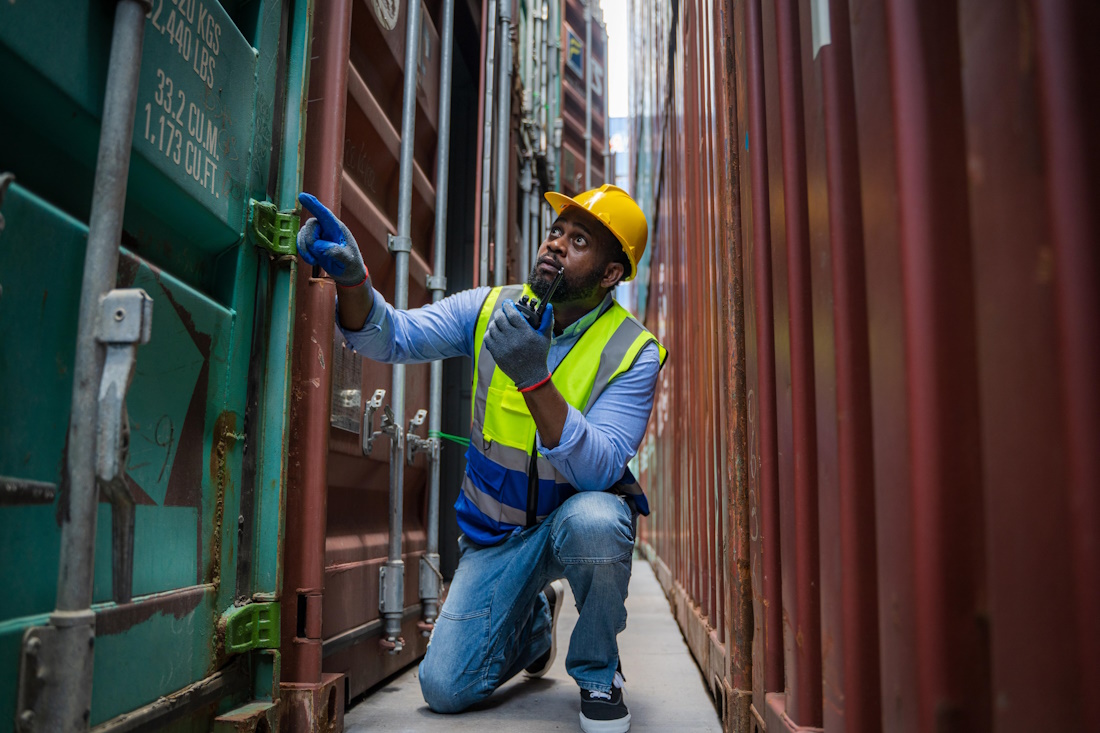 This is the second free module of a comprehensive course covering export financial issues. This module provides a comprehensive overview of credit insurance, offering a deep understanding of its purpose and significance in international trade. It delves into the crucial role played by international insurance bodies like the Berne Union and ICISA in shaping the landscape of credit insurance. The module also explores the various types of credit insurance, ranging from short to medium and long-term coverage, as well as pre- and post-shipment policies. Students will gain insight into the practical aspects of applying for credit insurance, including considerations related to premiums and declarations. Furthermore, the module equips learners with essential knowledge and skills for effectively managing overdue payments and initiating claims under export credit insurance, ensuring a holistic grasp of this critical facet of global commerce. Click the icon below to get started on this free module.
Businesses & Organisations
who have identified an opportunity to expand their product range into foreign trade markets
Governmental Organisations
looking to stay current on export readiness or require potential export assistance

Entrepreneurs & Individuals
with a basic understanding of the global trading environment looking to grow their knowledge of export readiness
Trade Consultants
looking to expand their knowledge of export readiness and the stages involved

Businesses & Organisations
running into business or product issues trying to expand to foreign trade markets
Upon completing this module, students will gain a comprehensive understanding of credit insurance in the context of international trade. They will be able to define credit insurance and identify scenarios in which exporters should consider obtaining it. Moreover, learners will be well-equipped to discuss the intricate relationships among key stakeholders in the export credit insurance industry, including credit insurers, international insurance bodies, and brokers. The module covers the risks covered and excluded under export credit insurance policies, shedding light on the role of reinsurance in mitigating such risks.
With practical examples, students will appreciate the significance of core credit insurance principles such as whole turnover, contribution, limit of discretion, utmost good faith, indemnity, insured percentage, subrogation, and maximum liabilities. The module also delineates the various types and durations of credit insurance available and the specific risks addressed by each type. In addition, students will gain insights into the procedures for applying for credit insurance and understand the importance of a credit limit annexure and an export credit insurance declaration.
Furthermore, learners will grasp the responsibilities and actions of both the insured and the credit insurer when it comes to pursuing overdue payments and making claims under an export credit insurance policy. This module offers a comprehensive foundation for navigating the intricacies of credit insurance in the context of international trade, empowering students with the knowledge and skills needed to manage credit risk effectively and facilitate global commerce.
Understanding the export landscape can be a daunting challenge, for many the starting point is unclear and the way forward clouded by misinformation and dated sources. With this course, we break down and simplify the most basic and essential topics for export financial issues with the most up-to-date and relevant information. Presented in high-definition video, with each topic ending in assessment to ensure the lesson is properly retained.
This free module is part of a comprehensive course and is the most important source of information you need to understand the export landscape. An understanding that is essential to any growing business or industry where the potential for international trade is high. Completing this free module is the second major brick in your foundational knowledge of export financial issues and will form an essential part of your understanding of exports going forward. It is also the perfect segway into our next course covering export legal considerations.
Topic 1: The purpose of export credit insurance and the categories of risk covered
Topic 2: The underlying principles of export credit insurance and possible exclusions to cover
Topic 3: The different types of export credit insurance and the types of cover that could be included
Topic 4: The role of the export credit insurer
Topic 5: How to apply for and claim under an export credit insurance policy
This is the second module in a series of four to form a comprehensive course covering Export Financial Issues. Every course and subsequent module has been developed and curated by the International Trade Institute of Southern Africa and Trade Forward Southern Africa. The entire training course is free of charge and can be completed by individuals and organisations alike. This module and subsequent course lays an essential foundation for trade internationally. If you know anyone that would be interested, share this module with them using the link below. We would also love your feedback, so drop us a review once you have completed the module.