Course 2: International Marketing
Module 1: Locating Potential Buyers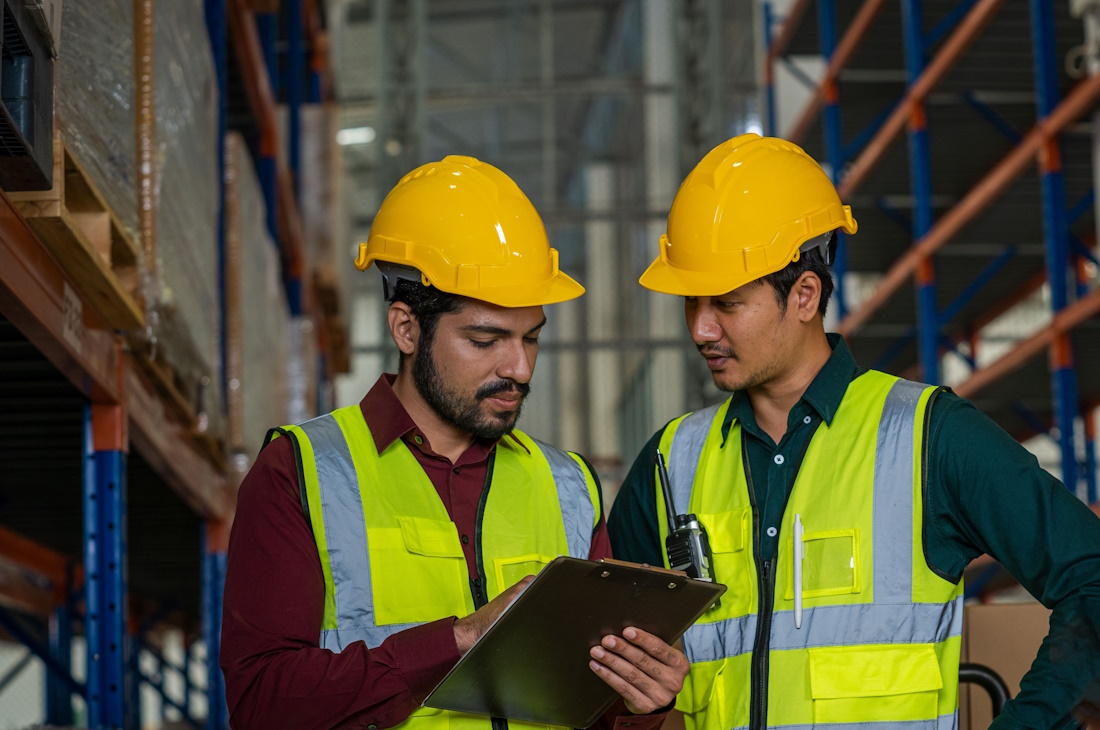 This is the first free module of a comprehensive course covering international Marketing. In this module we will discuss the importance of finding the right market for your export product and outline several online and offline methods of locating potential buyers in the market concerned, including how to construct your website for international sales, use social media to attract international buyers, utilise online market places to drive international expansion, set up an international email marketing campaign, make the most out of trade fair participation, and maximise your chances of success on trade missions and seller-buyer meetings. Click the icon below to get started on this free module.
Businesses & Organisations
Looking to potentially expand their products into foreign markets
Governmental Organisations
That help facilitate or consult businesses on international trade
Entrepreneurs & Individuals
looking to start trading in foreign markets
Trade Consultants
Looking to stay up-to-date with most current export information
Individuals & Students
Who want to learn more about the export landscape, particularly in the Southern African region
In this learning module, we explore the crucial first step in the process of locating potential buyers for your products: ensuring you are searching in the right place. The global market is a complex landscape characterised by diverse business environments, regulations, cultural influences, climatic conditions, and consumer habits, all of which play a significant role in determining your success in finding international buyers. This module will equip you with the knowledge and strategies needed to navigate these complexities effectively.
This learning module delves into the dramatic shifts in mechanisms and tools available to exporters for locating and enticing international buyers over the past two decades. The emergence of the Internet in the 1990s and the subsequent rapid evolution of digital technologies and platforms have revolutionised international business practices.
Key insights covered include how international buyers now conduct thorough online research before engaging with potential suppliers, the critical role of a company's social media presence in customer engagement, the effectiveness of email marketing for international sales conversion, and the direct access to new customers offered by various online international marketplaces.
However, it's vital to grasp that while online methods offer exporters opportunities to connect with foreign customers in an increasingly interconnected world, competition for their attention in the digital realm is fierce. Success in utilising online methods to locate, attract, and convert potential buyers is closely tied to your ability to craft effective online sales strategies. This module equips learners with the knowledge and skills necessary to thrive in this dynamic digital landscape.
Amidst the dominance of digital marketing in today's era, it's essential not to overlook the potent realm of traditional, offline methods for locating international buyers. This learning module focuses on the enduring value of offline strategies in finding and connecting with potential buyers, offering a refreshing perspective.
Participants will delve into proven offline methods for discovering international buyers, such as trade shows, trade missions, and seller-buyer meetings. Additionally, the module provides valuable insights into optimising these opportunities and cultivating enduring relationships with buyers across the globe. Join us to harness the power of offline strategies in our increasingly digital world.
Understanding the export landscape can be a daunting challenge, for many the starting point is unclear and the way forward clouded by misinformation and dated sources. With this course, we break down and simplify the most basic and essential topics for international marketing with the most up-to-date and relevant information. Presented in high-definition video, with each topic ending in assessment to ensure the lesson is properly retained.
This free module is part of a comprehensive course and is the most important source of information you need to understand the export landscape. An understanding that is essential to any growing business or industry where the potential for international trade is high. Completing this free module is the first major brick in your foundational knowledge of international marketing and will form an essential part of your understanding of exports going forward. It is also the perfect segway into our next free module covering international sales negotiations.
Topic 1: Identifying the right market for your product and business
Topic 2: Online methods of finding international buyers
Topic 3: Offline methods of locating potential buyers
This is the first module in a series of two to form a comprehensive course covering International Marketing. Every course and subsequent module has been developed and curated by the International Trade Institute of Southern Africa and Trade Forward Southern Africa. The entire training course is free of charge and can be completed by individuals and organisations alike. This module and subsequent course lays an essential foundation for trade internationally. If you know anyone that would be interested, share this module with them using the link below. We would also love your feedback, so drop us a review once you have completed the module.
Export foundation training
In this module we will be exploring the categories of country development and their relevance to International Trade. We will be covering why countries trade with each other and what goods get traded. We also present a case for free trade, barriers to trade and why they matter. This module also covers the importance and impact of specific global bodies on world trade, which are essential avenues for successful exports. To round off the module we will break down the changing exports landscape through the use of regional trading blocs and relevant trade agreements.
Provider Information
Provider Name
School of Export
Same as (Website / Social Media)