Along the way on your export informational journey, you might come across a couple of key organisations that play a critical role in the functions of international trade. These organisations, referred to as global bodies, maintain the international standards for global trade. Some of them have a global role, while others have more of a regional function. It is important to understand these global bodies, as well as their main purpose, to ensure your organisation and products adhere to their standards.
Why Standardisation Matters
Every country, industry and product has its own nuances and fundamental requirements. These can vary greatly with every region involved which creates a major challenge for organisations looking to break into foreign markets. That is exactly where global bodies come in – they work to facilitate the process of standardisation, from processes to documentation and legislation. These global bodies work to ensure that the process of international trade is as efficient as possible and that as many stakeholders involved as possible are "speaking the same language". An example of such an organisation is the World Trade Organisation, more commonly referred to as the WTO.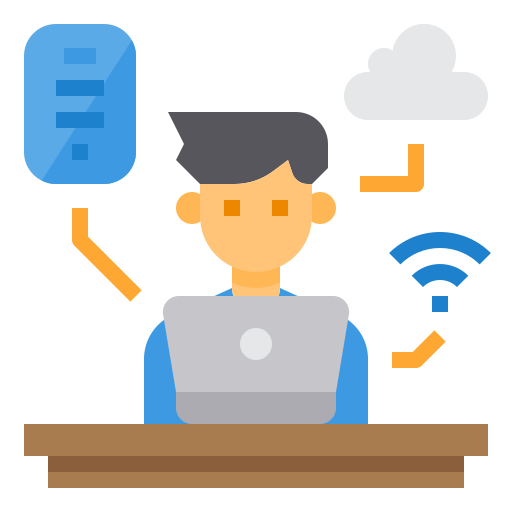 The World Trade Organization
Multilateral trade refers to trade amongst many countries and this would not be possible without the work of the WTO. There are over 190 countries in the world, each with its own trade policy, economic objectives, and range of industries. If there was no consensus amongst countries on how trade should be handled, conducting business internationally would be so complex, it would be impossible to benefit from it. Fortunately, the WTO provides a forum for the negotiation of multilateral trade agreements. These guidelines provide a set of rules that govern trade amongst the WTO's member countries. Currently over 160 countries in the world are signatories to multilateral trade agreements such as the General Agreement on Tariffs and Trade (GATT). This agreement has significantly reduced the complexity and costs of doing business internationally. You are almost certain to come across the GATT when trading internationally. The WTO, however, is just one of the international bodies that has had a significant influence on how business is done internationally. The International Chamber of Commerce, the World Customs Organisation and the International Organisation for Standardisation have all made equally impactful contributions to global trade practice.
Finding Relevant Global Bodies for International Trade
Your success on the international stage is greatly influenced by your ability to understand the game and the rules that govern it. In the "Understanding the Global Trade Environment" learning module on the TFSA School of Export, we help you understand what international trade entails and more importantly how the various International global bodies have shaped its practice. Register for the module now and begin your journey to export success!
---
To sign up to the School of Export CLICK HERE.
If you already have a profile, CLICK HERE to login to begin the module.
---